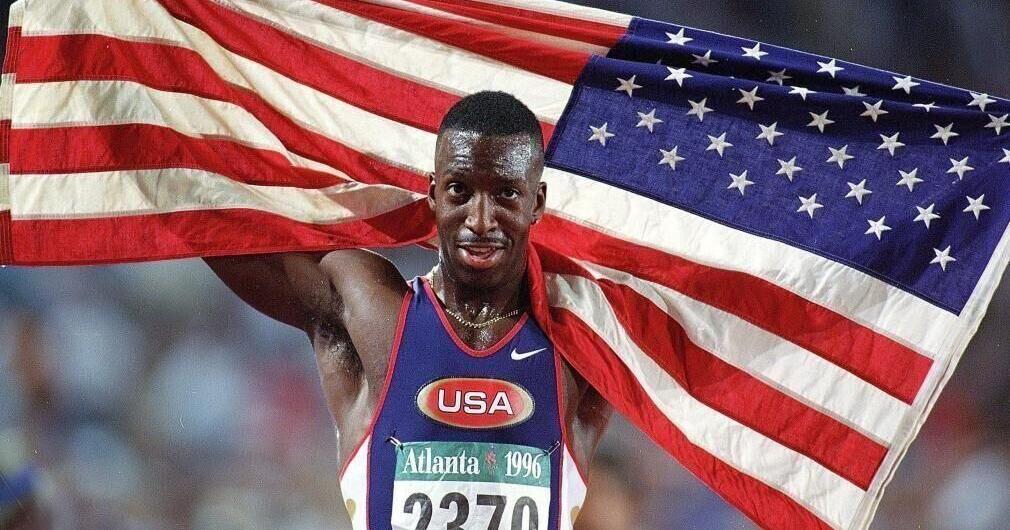 Black sports history from the year you were born | Sports
For more than 100 years, black athletes have shaped the course of American sports. In the early 20th century, it was much more difficult for black athletes to make an impact in their respective fields, but there were plenty of trailblazers nonetheless. Negro leagues provided an outlet for hundreds of talented baseball players who were then not allowed to dress for Major League Baseball teams. Boxing was another sport in which black athletes excelled, with many famous black boxers becoming world champions and fighting at some of the country's most prestigious venues.
Jesse Owens made a thunderous statement for black athletes at the 1936 Olympics, which took place in Nazi Germany. A decade later, Jackie Robinson broke baseball's color barrier and professional sports changed forever as black athletes quickly made their mark in various leagues.
As black athletes became more accepted in the American sports landscape, they began to use their platform for different causes. Few personalities have used their voice like Muhammad Ali, who protested against wars and was proud of his Muslim faith. Soon after, Tommie Smith and John Carlos sent their messages to the world at the 1968 Olympics, inspiring future champions of social justice like Colin Kaepernick.
Stacker has compiled a list of black sports history from the year you were born. These memorable sporting moments of the last century have been compiled using information from professional league records, statistical databases, museums, historical articles and other official sources. Criteria for significant events included representation in international sporting events, record holders, first coaches, most valuable players, major achievements, milestones, and black athletes revolutionizing leagues and rules.
With athletes like Lamar Jackson, Sloane Stephens, Mookie Betts and Brittney Griner on the rise, wait and see what history black athletes will make in the years to come.
[Pictured: Michael Johnson carries the American Flag after winning the Gold in the Men's 200 meters during the 1996 Olympic Games.]
You might also like: The 50 largest college football stadiums