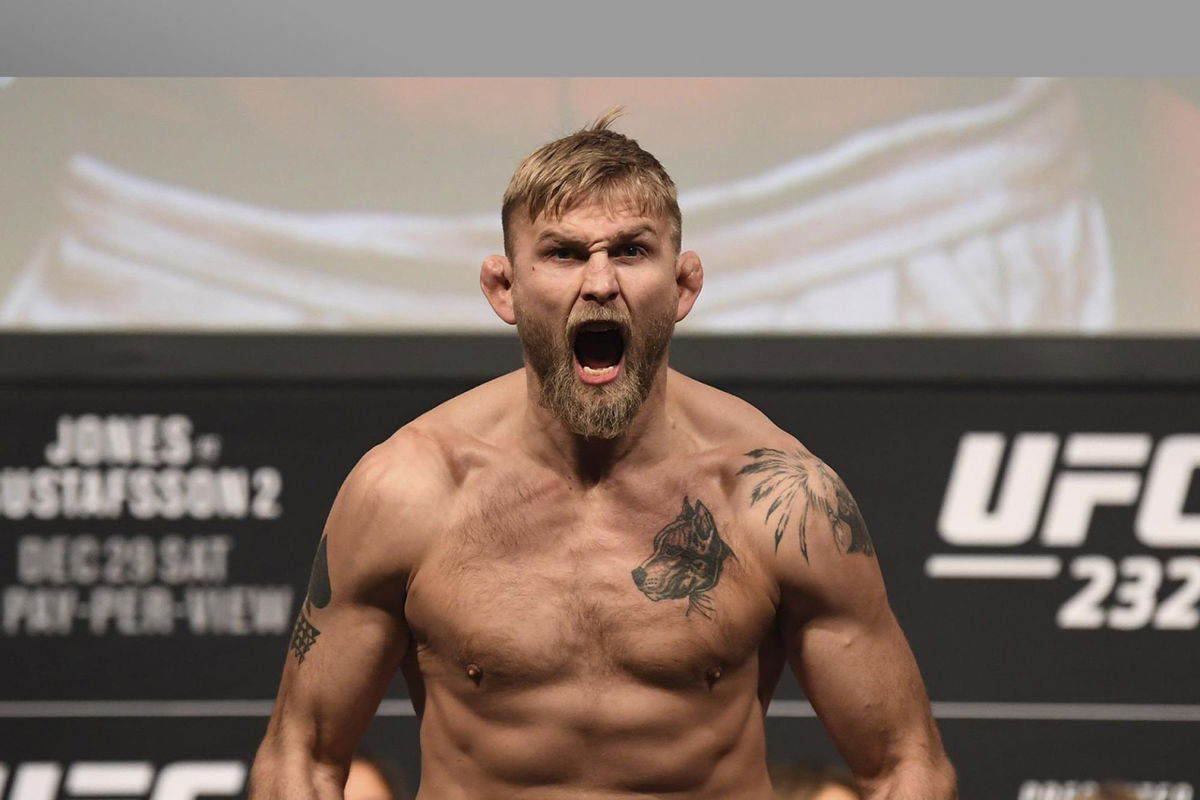 BREAKING: Alexander Gustafsson out of UFC Fight Night – won't fight Paul Craig
Alexander Gustafsson is a veteran MMA fighter who has competed professionally since 2007. "The Mauler," who made his UFC debut in November 2009, has been a mainstay of the company ever since. The fighter has had a magnificent start to his MMA career, going 15-1 at one point.
ADVERTISING
The article continues under this ad
However, that all changed after the fighter lost to Jon Jones in the UFC 165 event. This fight was for the light heavyweight championship, and a win here could have propelled Alexander Gustafsson to UFC greatness. . 'The Mauler', however, lost the fight by unanimous decision. Since then, the Swede has never been the same and has only won 3 fights.
ADVERTISING
The article continues under this ad
Gustafsson was last in the UFC at UFC Fight Island 3 against Fabricio Werdum and lost by submission. This defeat was the third consecutive defeat for Alexander Gustafsson.
Watch this story: Top 5 Most Watched Episodes From The Joe Rogan Experience Podcast: With Elon Musk, Alex Jones & More
Now the fighter was scheduled to face Paul Craig in UFC Fight Night 191. However, according to the latest news, Gustafsson is now out of his last clash due to injury. While the exact news of the injury is still unknown, Mike Bohn was the first to confirm the same.
What's next for Alexander Gustafsson?
ADVERTISING
The article continues under this ad
As Gustafsson's recent record has been dismal, the general consensus is that he is strapped for chances in the UFC. Therefore, many people thought his fight with Craig was his last chance to prove his worth in the UFC.
Now, while "The Mauler" has been ruled out of his next fight with Craig, people have started to speculate on when the fighter will return and who he will face once he does. While it is quite possible that Gustafsson will end up facing Craig once he's ready for action, you can never be sure.
ADVERTISING
The article continues under this ad
When do you think "The Mauler" Alexander Gustafsson will return to action and who will he face when he returns? And how long do you think he will be away? Let us know in the comments below.