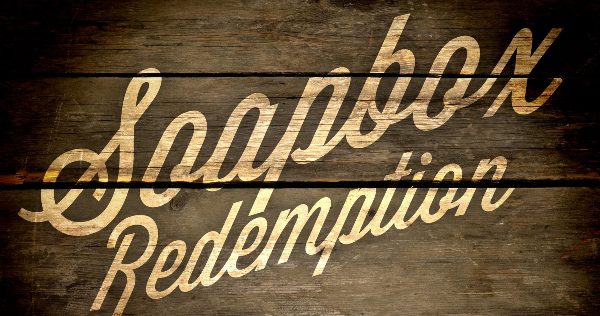 Daniele Bolelli on philosophy, martial arts and some big ideas
Episode 9 is here!
This episode features a conversation with Daniele Bolelli.
Daniele is a writer, martial artist, college professor and podcaster. He was born in Italy and currently lives in Los Angeles.
After earning a bachelor's degree in anthropology from UCLA and earning graduate degrees in American Indian studies and history from UCLA and Cal State Long Beach, he began teaching at several colleges in southern California. He has lectured on a wide range of topics, including American Indian history and philosophy, United States history, world religions, ancient Roman history, history and philosophy of martial arts, ethnic experience in the United States, world history, as well as several courses. on the relationship between cinema and history.
He has written several books, including On the Warrior's Path and Not afraid – the two that I read that were remarkable. It was featured in I am Bruce Lee which broke Spike TV's ratings record for documentaries. He has also appeared as a guest on popular podcasts such as Duncan Trussell, Adam Carolla and Joe Rogan. He also hosts two popular podcasts, The Drunken Taoist and History on Fire.
In this podcast, Danielle and I discuss a wide range of topics, including the evolution of martial arts, the idea of ​​epistemological humility and anarchism, Eastern philosophy, the bushido spirit of samurai – and how martial arts and philosophy helped him through some of the toughest times in his life, including losing his wife and having to raise his baby girl as a single parent. In these experiences and in the octagon and as a mixed martial artist, Danielle exemplified the bushido spirit and way of the warrior – having faced her deepest fears with honor and courage – and emerging stronger…
So please…
Good conversation between yours truly and Daniele Bolelli…