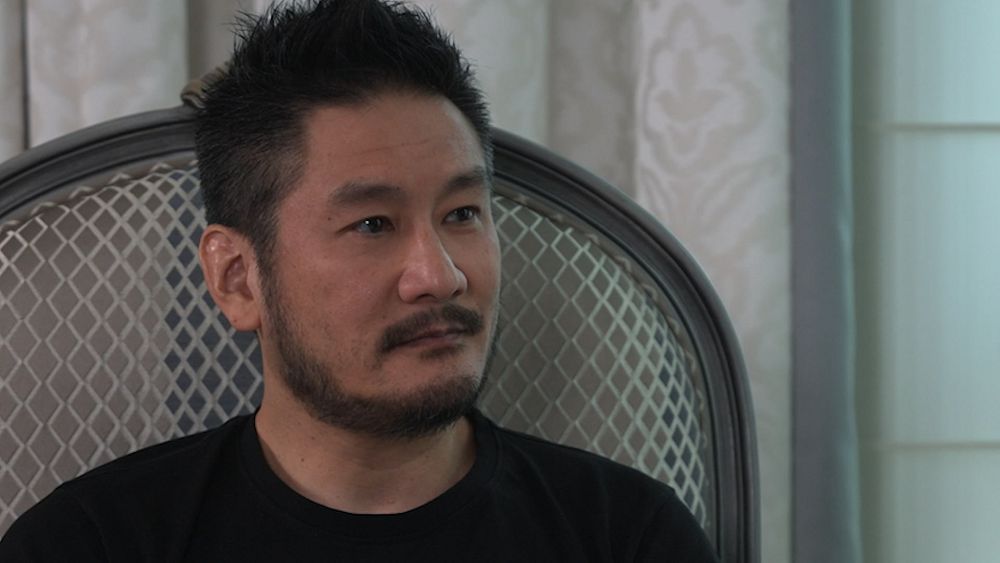 Fighting to Survive: The ONE Championship CEO's Fight for Success
When your name literally means warrior, there's plenty to do. But entrepreneur and martial arts instructor Chatri Sityodtong has done more than that. He is the CEO of ONE Championship, a major global sports property that has revolutionized sports entertainment and along the way inspires millions. Each time he was knocked down, he got up and fought harder.
Chatri's youth was idyllic until the Asian financial crisis hit in 1997, when her father went bankrupt and abandoned his family. "We lost our house, we lost our car and overnight I saw my family disintegrate." Two things got him through that time, "One was the fact that I was a martial artist," he says. "I had a warrior spirit forged in me, and the second is my mother's love," Chatri told The Dialogue.
His relationship with his mother was clearly crucial. She instilled confidence in him as a child, telling him he would "grow up to help the world". He devised a plan to help his family, securing a place at Harvard Business School. Most students use college to escape their parents, not Chatri. "My mom ended up living with me in my dorm at Harvard," he says. She took the bed in the single room while he slept on the floor. She had, he continued, "nowhere else to go."
While at Harvard, Chatri survived on one meal a day and could not afford public transportation. Despite this, he fondly remembers the time. "When I look back on that trip, I'm filled with gratitude," he says. "I don't know, maybe that's how God or the Universes help people unlock their potential."
Combined with his years of martial arts training, this taught Chatri humility. "You have to be humble to learn," he says. He tries to pass that lesson on to everyone who participates in ONE. "We are all under construction," enthuses Chatri. "But do you have the commitment, the humility…the thirst to be the best version of yourself?"
ONE is Asia's largest mixed martial arts media platform. With 13 billion views on social media, it is home to some of the toughest fighters in the world. As well as being the man behind this incredibly successful venture, Chatri also made a name for himself on television as the host of a special ONE Championship edition of the popular series The Apprentice. Season 2 will be shot in Qatar after Group ONE Holdings signed an agreement with Media City to produce and develop a wide range of global content. The plan is to create an esports hub in the country, while the deal also marks ONE's foray into the Middle East, described by Chatri as a key market.
ONE has a huge audience with up to 90 million viewers per event. Chatri wants his success in the Championship to go beyond a spectator sport. "I know we inspire the world. I know we give hope," he says. He is motivated by that rather than money. Martial arts gave Chatri a purpose, and he wants to share it with the world. "Get out and practice martial arts," Chatri urges, adding that it would help people "unleash their potential and live their best life."
Although Chatri achieved great success, he did not forget the hardships of his early years. Helping disadvantaged and struggling children continues to be its main objective. His inspiration comes from his own personal hero, his late Muay Thai master, Kru Yodtong Senanan.
A few years before his death, Senanan won $2 million (US dollars) in the Thai lottery. In an instant, he announced that he would give his all. "There was a sea of ​​people at the gym asking for a donation," Chatri explains. "He would listen to everyone's story and give what he felt was appropriate. It symbolizes to me the human spirit born free, and to me it is my master," Chatri says.