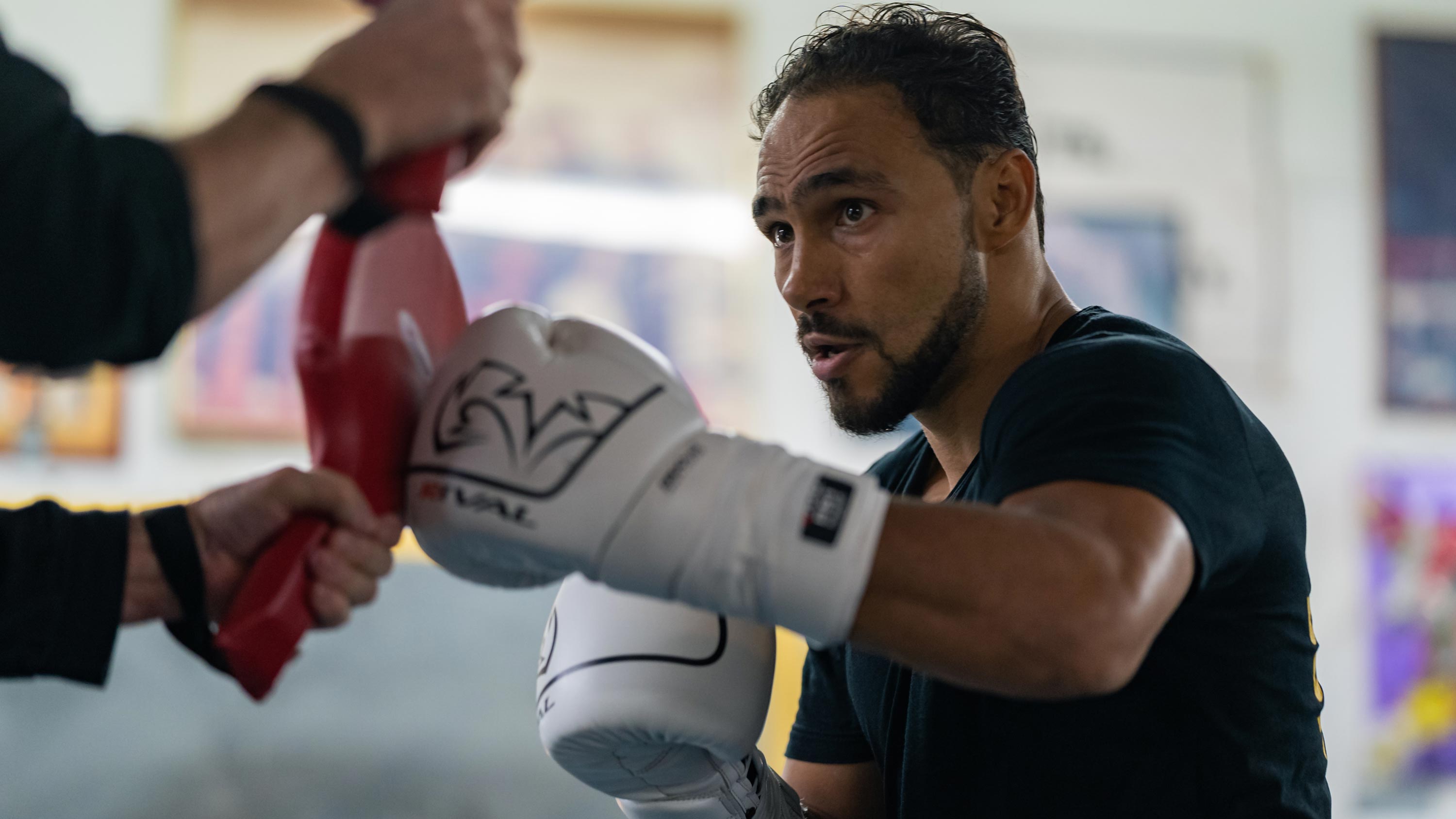 Keith Thurman: Greatest Hits
A look back at the former unified welterweight champion's best performances ahead of his 147-pound clash against former super lightweight champion Mario Barrios on Saturday night on FOX Sports PBC pay-per-view.
A Pensacola poet once coined the phrase "Y'all Musta Forgot!" The popular refrain could also be applied to the latest saga by fellow Florida native, Keith "One Time" Thurman of Clearwater.
Thurman, the former unified world welterweight champion, makes his highly anticipated return to the ring against former super lightweight champion Mario "El Azteca" Barrios on Saturday, February 5 in the FOX Sports PBC Pay-Per-View (9 p.m. ET / 6 p.m. PT) Michelob's blockbuster main event ULTRA Arena at the Mandalay Bay Resort and Casino in Las Vegas.
It's been 30 months since fight fans saw Thurman inside the squared circle. Once considered the heir apparent to the great Floyd Mayweather, Thurman lost his 147-pound WBC and WBA belts to Manny Pacquiao by split decision in an epic battle in July 2019.
Injuries kept the explosive, fan-friendly fighter out of the ring and now a rejuvenated Thurman is here to prove he's hungrier than ever. But before "One Time" climbs the ropes for what should be another war, here's a look at his five greatest performances.