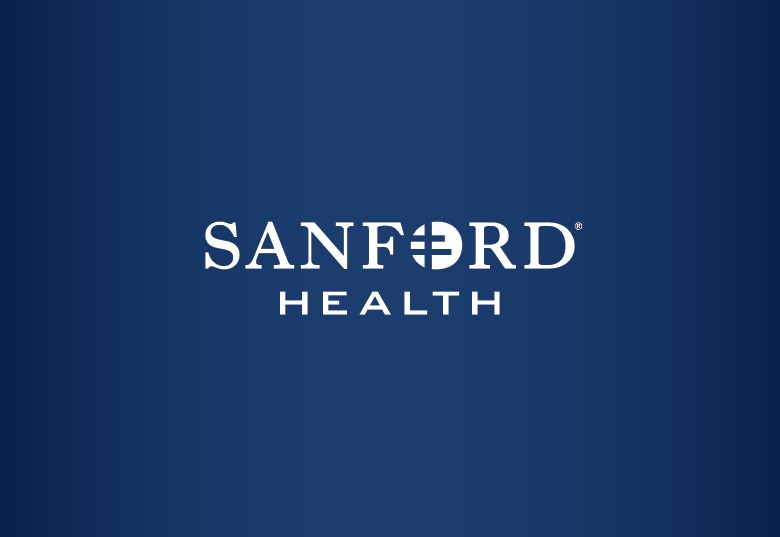 MMA returns to Sanford Pentagon in April with LFA 128
March 3, 2022
Contact:
Paul Heinert
Sanford Health Media Relations
605-366-2432 / [email protected]

SIOUX FALLS, SD – Mixed Martial Arts returns to the Sanford Pentagon on April 8 with a card from Legacy Fighting Alliance. The main card will stream worldwide on UFC FIGHT PASS® at 8 p.m. CT.
The full map will be announced later. Tickets go on sale March 8 on Ticketmaster.com and at the Pentagon Box Office. Ticket options start at $20, and among them is a VIP pre-show package at Blue Rock Bar & Grill. This option includes heavy appetizers, unlimited draft beer or house wine, ticket, and separate bartenders and servers.
Three fighters with local ties have been confirmed for LFA 128, including Bailey Schoenfelder (Huron, SD), Bryce Meredith (Cheyenne, Wyo.) and Mitch McKee (St. Michael, Minn.). All three are former NCAA Division I athletes. Schoenfelder and Meredith have previously fought at the Pentagon while McKee is making his debut there.
"The variety of sports we can showcase at the Sanford Sports Complex is something we are very proud of, and it always adds energy to the building when athletes with local ties compete," said Steve Young, president of Sanford Sports. "The MMA community has embraced these events when they come to the Pentagon, and we look forward to delivering a first-class experience for fans and athletes alike."
Sanford Pentagon has hosted various mixed martial arts events since 2014, including Bellator 204 in August 2018, Bellator 265 in August 2021, and several RFA/LFA cards. More than a dozen fighters who have competed at the Pentagon have fought for Bellator or UFC.
In 2017, RFA and Legacy FC merged to form LFA, the premier mixed martial arts development organization. The combined forces of the LFA have launched the careers of over 180 athletes who have risen to the top of MMA by competing in the UFC. In 2018, the promotion joined the Imperial Family Companies group (formerly London Trust Media). In 2019, the promotion announced a broadcast partnership with UFC FIGHT PASS®.
Visit LFA.com for updates and fight information. LFA is on Facebook at Facebook.com/LFAfighting. LFA is also on Instagram at @LFAfighting and Twitter at @LFAfighting.

About the Sanford Pentagon
The cornerstone of the Sanford Sports Complex in Sioux Falls, South Dakota is the Sanford Pentagon, a five-sided, 160,000-square-foot facility featuring nine basketball courts, including the 1950s/1960s-inspired Heritage Court . The venue combines state-of-the-art amenities, including high-definition video panels and executive suites, with period-specific finishes that are a nod to the nostalgic days of basketball.
The 3,200-seat Pentagon is home to the Sanford POWER Basketball Academy, Sanford POWER Volleyball Academy, NBA G League Sioux Falls Skyforce, Augustana Men's and Women's Basketball, Northern Sun Intercollegiate Women's and Men's Basketball Tournaments Conference and the South Dakota High School Basketball Hall. of glory. For more information, visit sanfordpentagon.com.
About LFA:
LFA is a professional mixed martial arts promotion that gives rising stars and top contenders the opportunity to prove their talent to fans and industry leaders. LFA was formed by the merger between RFA and Legacy FC. The LFA presents monthly live mixed martial arts events across the United States, including Las Vegas, Los Angeles, Denver, Dallas, and Houston. Based in Las Vegas, NV, LFA is one of the most active and respected MMA organizations in the fastest growing sport in the world. (The Octagon, Ultimate Fighting Championship®, UFC® and eight-sided competition mat and cage design are trademarks owned exclusively by Zuffa, LLC. All rights reserved).
About UFC FIGHT PASS:
UFC FIGHT PASS® is the world's leading digital subscription service for combat sports. Since its launch in 2013, FIGHT PASS is now available in more than 200 countries and territories. FIGHT PASS offers members unlimited access to live UFC FIGHT PASS prelims; live mixed martial arts and combat sports from around the world; original series and historical programming; special features; behind-the-scenes content; in-depth interviews; and sharp reports on the world of combat sports. FIGHT PASS subscribers also have 24/7 access to the world's largest fight library, featuring over 17,000 fights from dozens of combat sports organizations, plus every fight in the history of the UFC. Fight fans can access FIGHT PASS on personal computers, iOS and Android mobile devices, Apple TV, Xbox One, Xbox 360, Amazon Fire TV, Chromecast, Roku, Samsung Smart TV, LG Smart TV and Sony TV with Android TV. For more information, visit UFCFightPass.com.
About IMPERIAL FAMILY SOCIETIES:
The Imperial Family Companies maintain a diverse portfolio with a common theme: bringing power to the people. IFC is proud to partner with the LFA leadership team to showcase the greatest talents of tomorrow. Learn more about IFC at ImperialFamily.com.
###